about me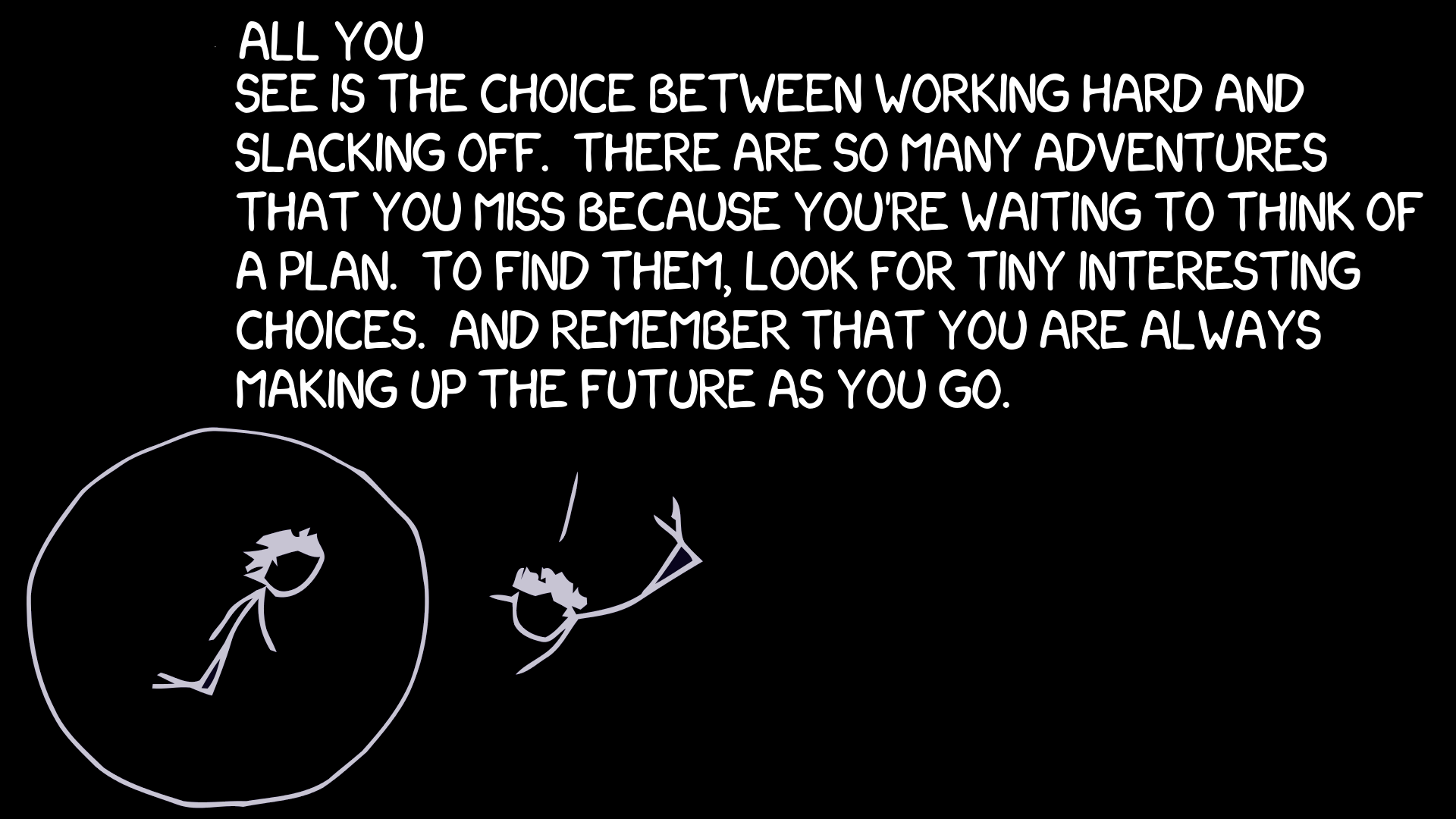 Most things are relative. It depends on who you are, where you are and where you want to go. Ive come to realize a few truths. I live my life by these simple realizations
You can talk dirty to me about:
I love to travel to meet new people and do new stuff (like skating abroad). I dont like to travel to go sightseeing. I dont go sightseeing on the cities Ive lived in and I dont see the point of traveling thousands of kms just to do that
Want to get updates about this blog?
contact
Send me an email directly or use the form. Dont forget to put an email if you want me to get back to you :)

about these posts
The purpose of this blog is mostly to let the world know what im up to. Very detailed posts consume a lot of time. For this reason, some posts, specially technical ones, are short in details. Ask me about the details if you are trying something similar and need help :)
about this blog
This static blog is powered by pelican (apt get install pelican in your debian powered machine!) and this nice theme was inspired by bold