This was a very complete and long weekend that started very early on thursday
Thursday: Dora!
Los verdes Thusdays "Dora stroll"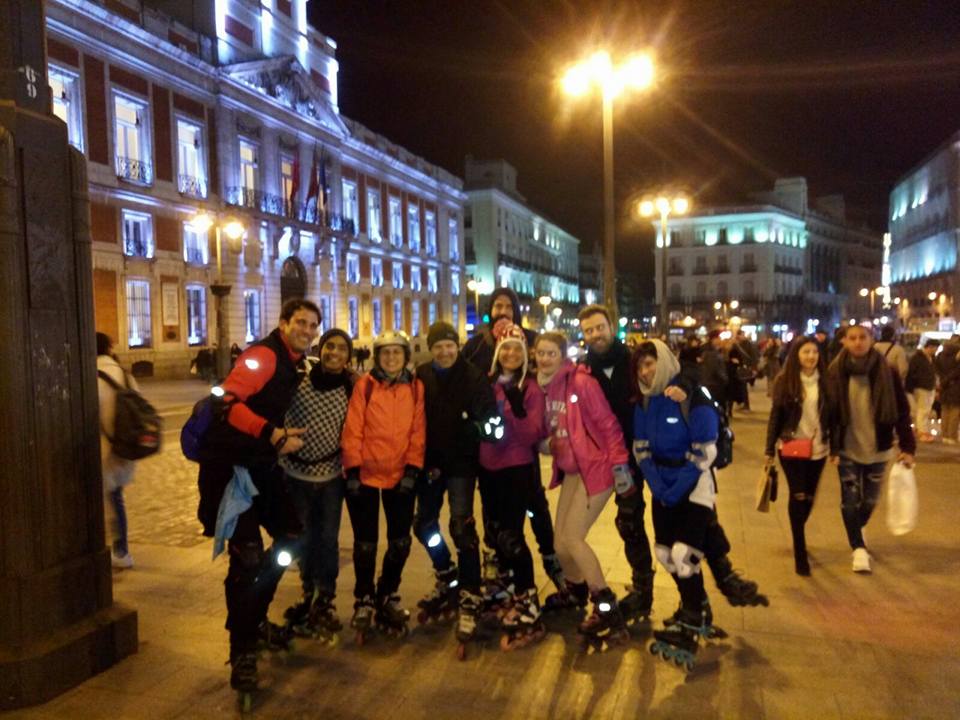 Friday: Madrid Friday Night Skate!
Once a month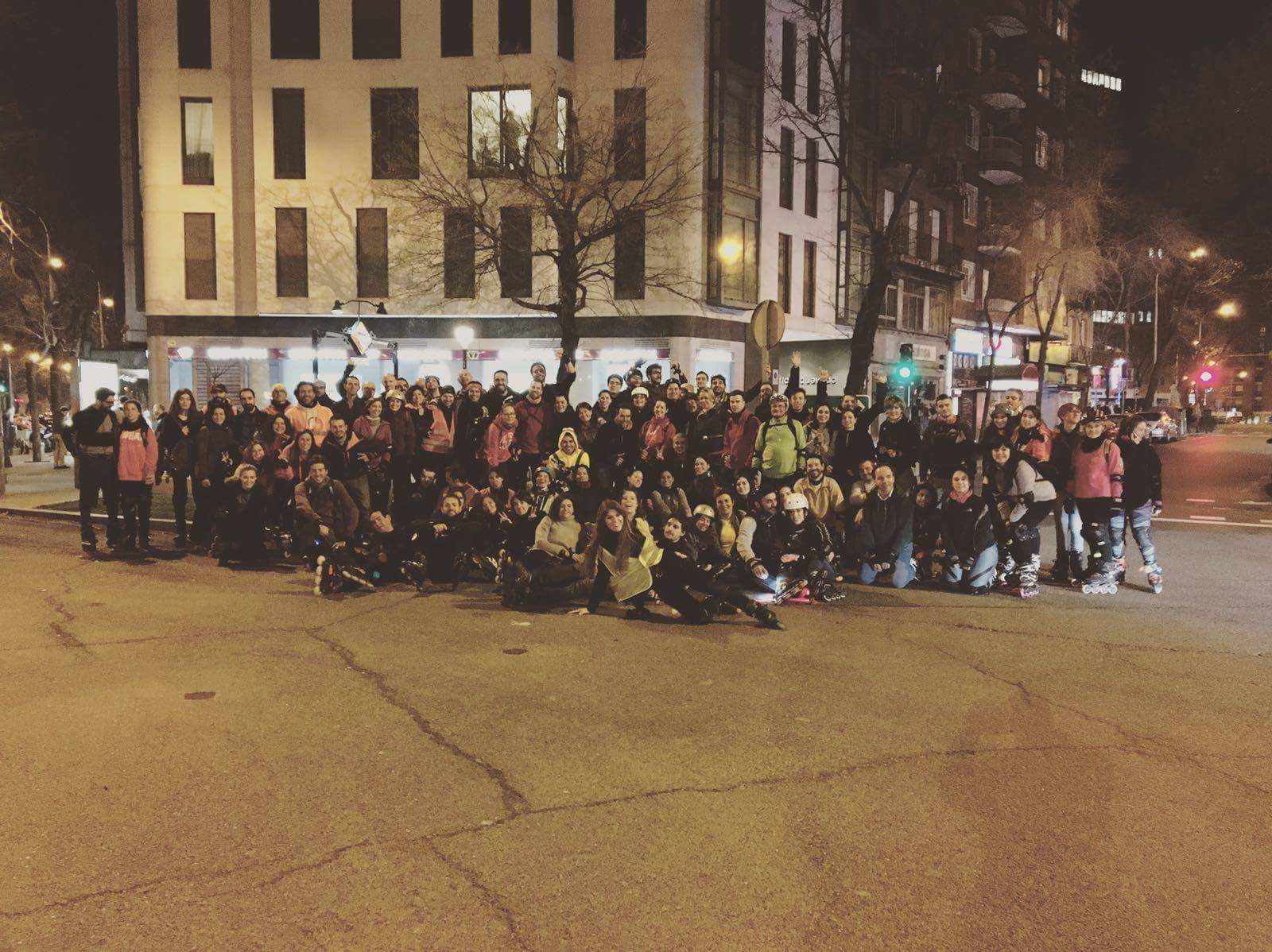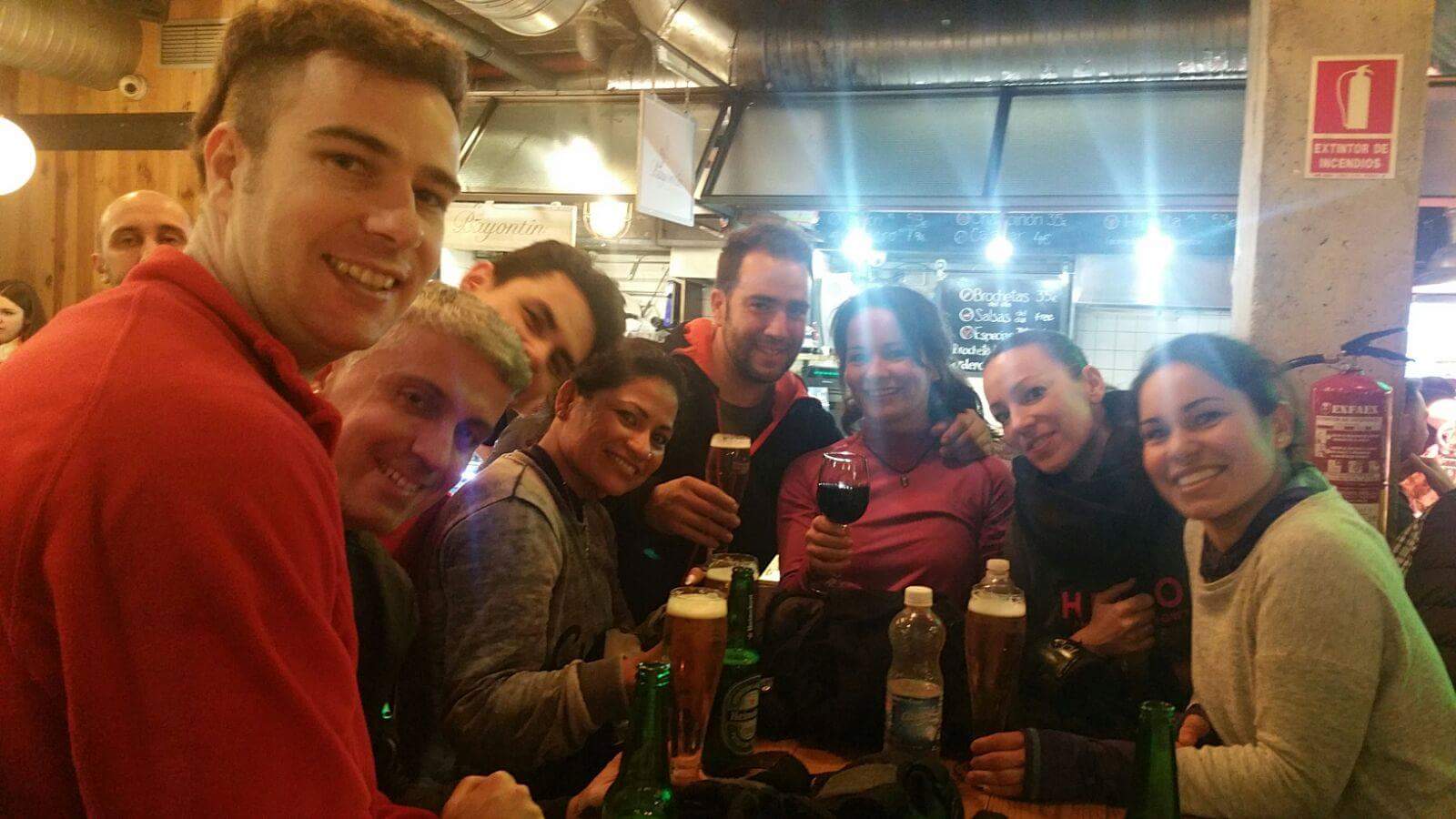 Saturday: Skating in Zaragoza and scuba diving!
Early in the morning we headed to Zaragoza. We had the first stroll at 11am with Patinar Zaragoza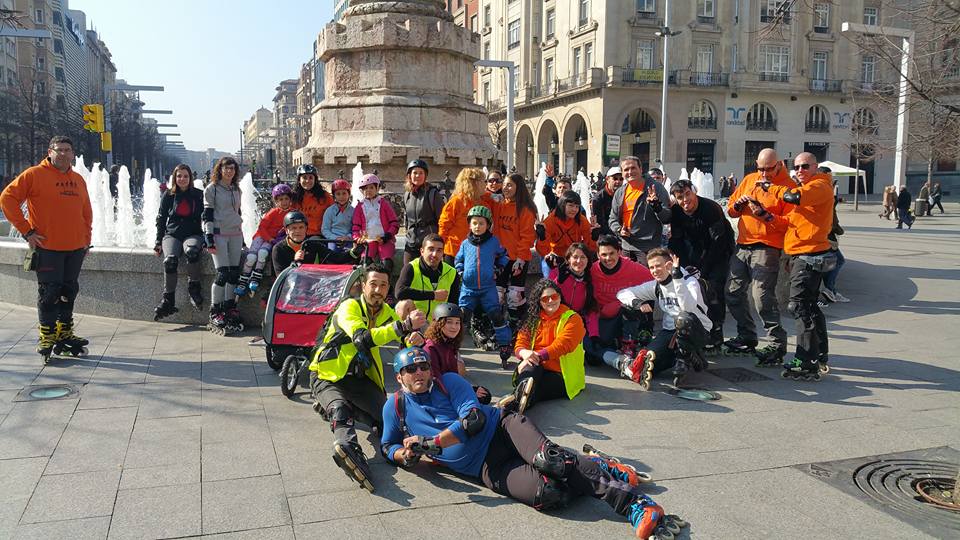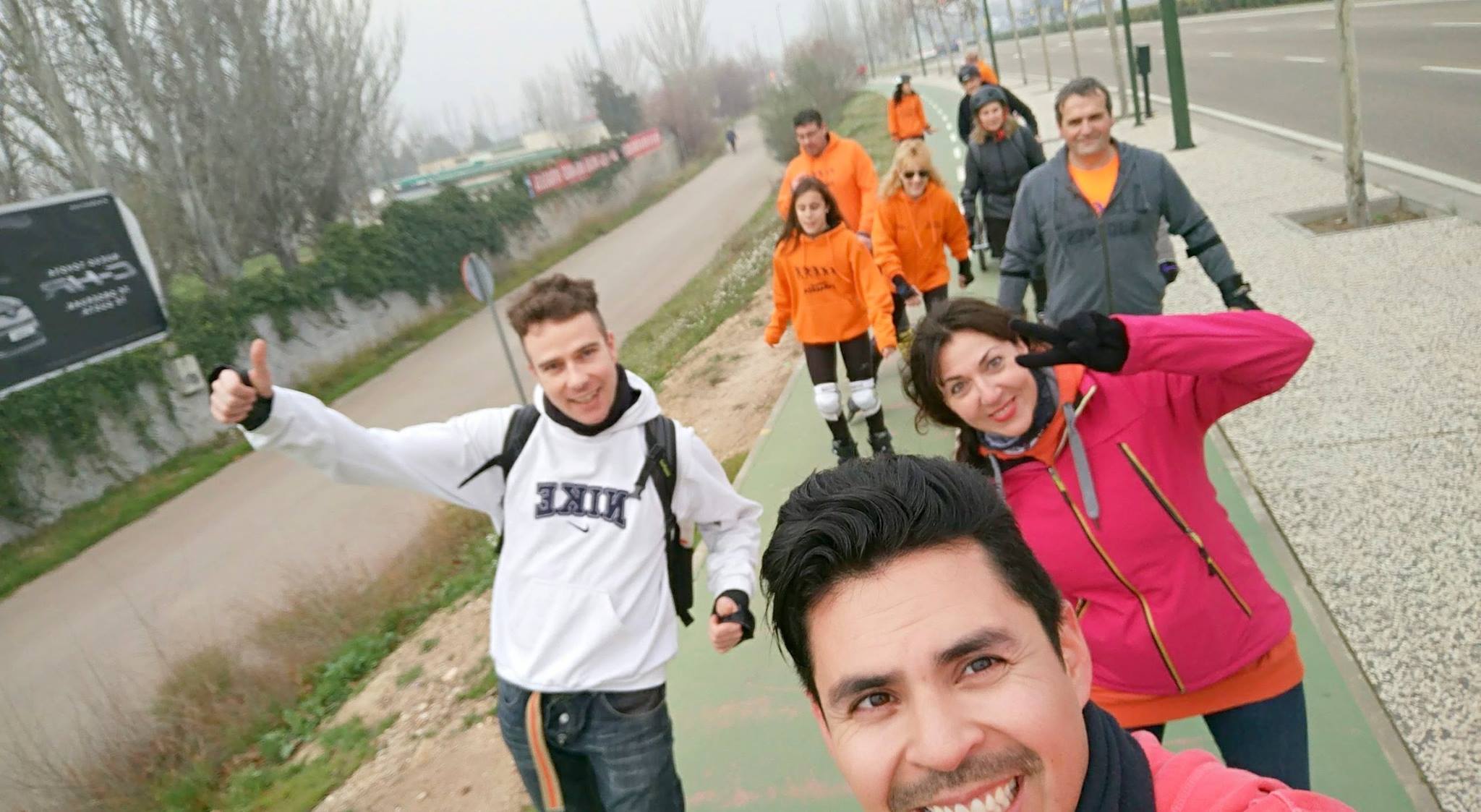 And Scuba diving on the biggest river aquarium in Europe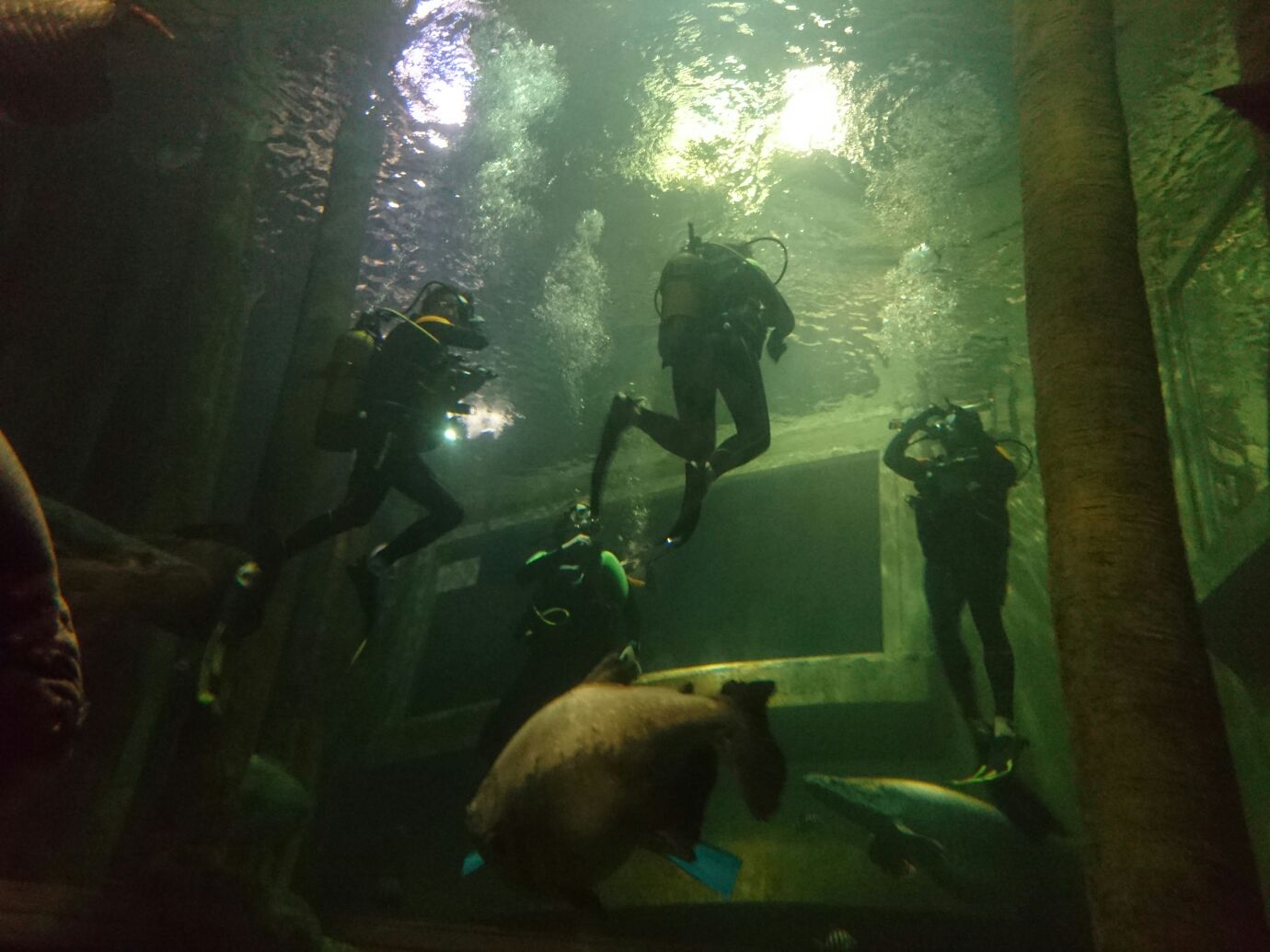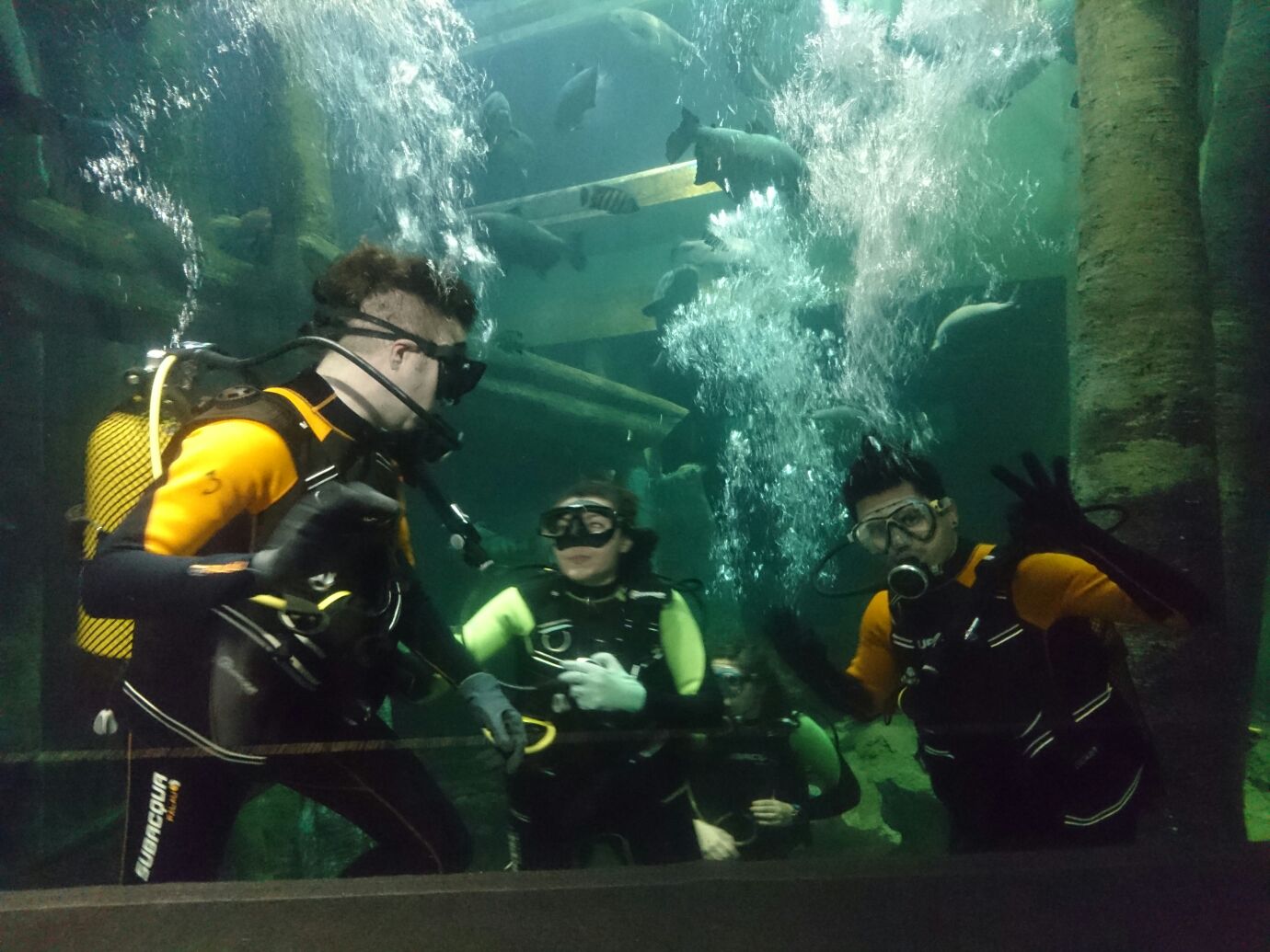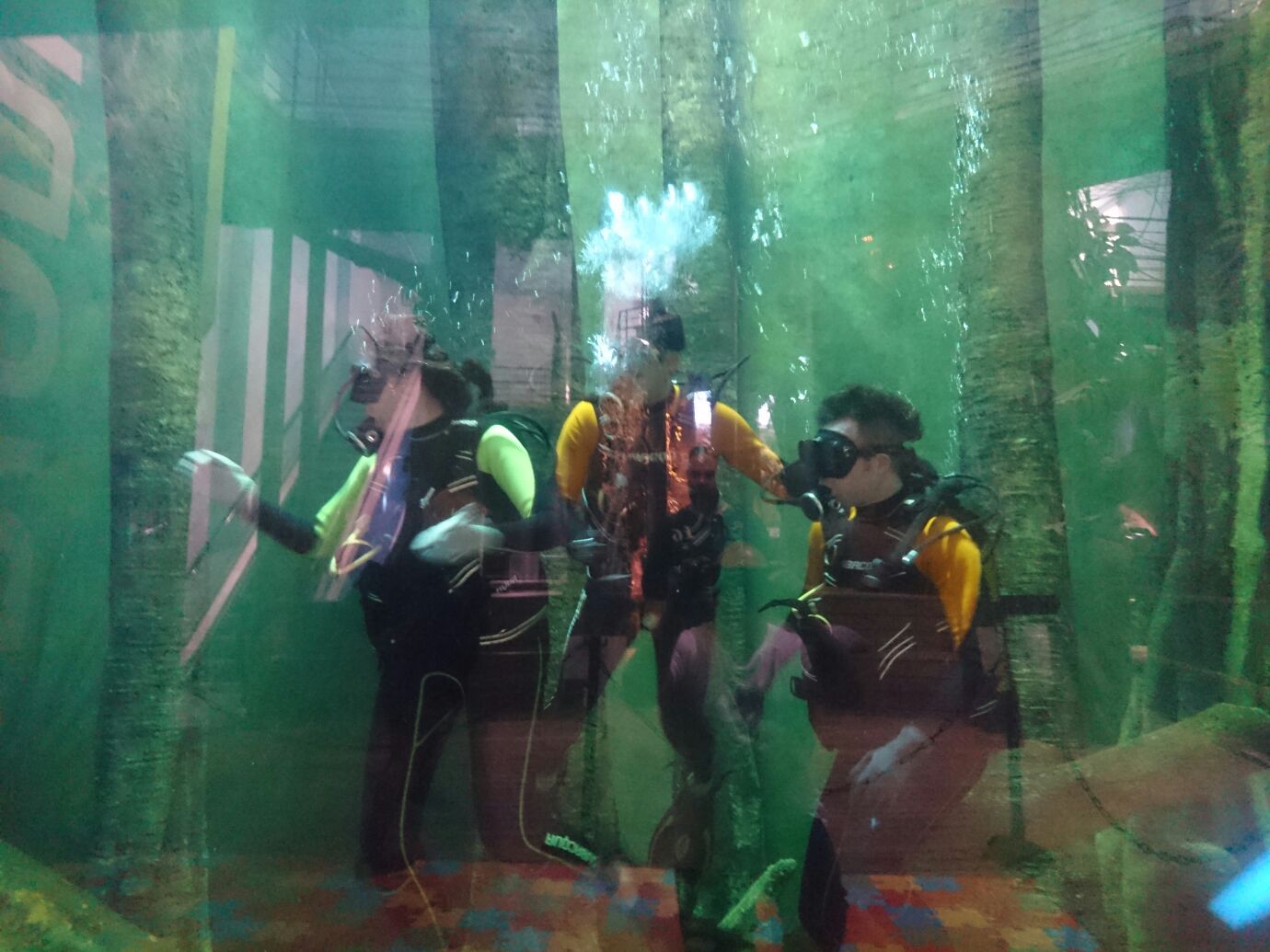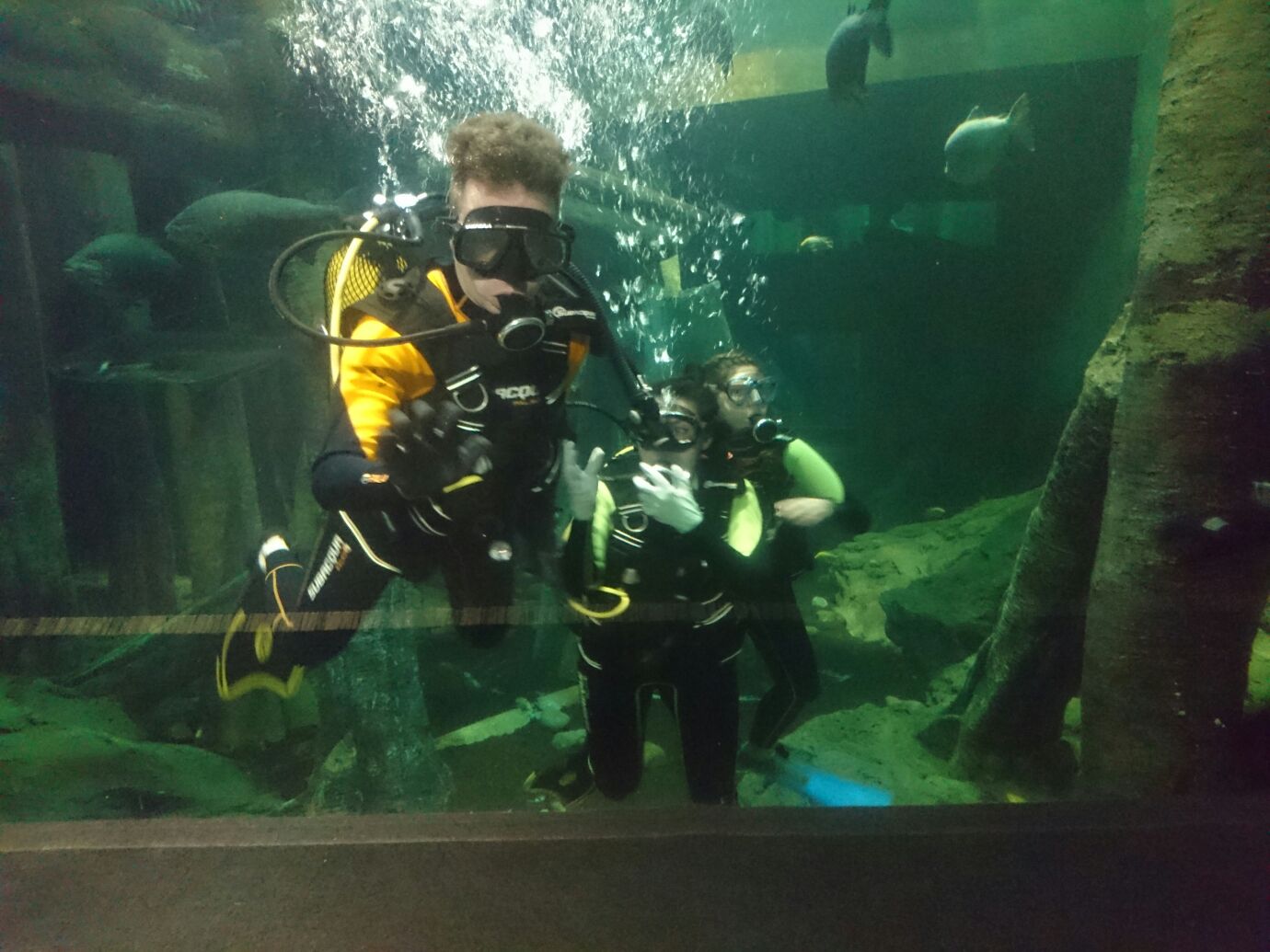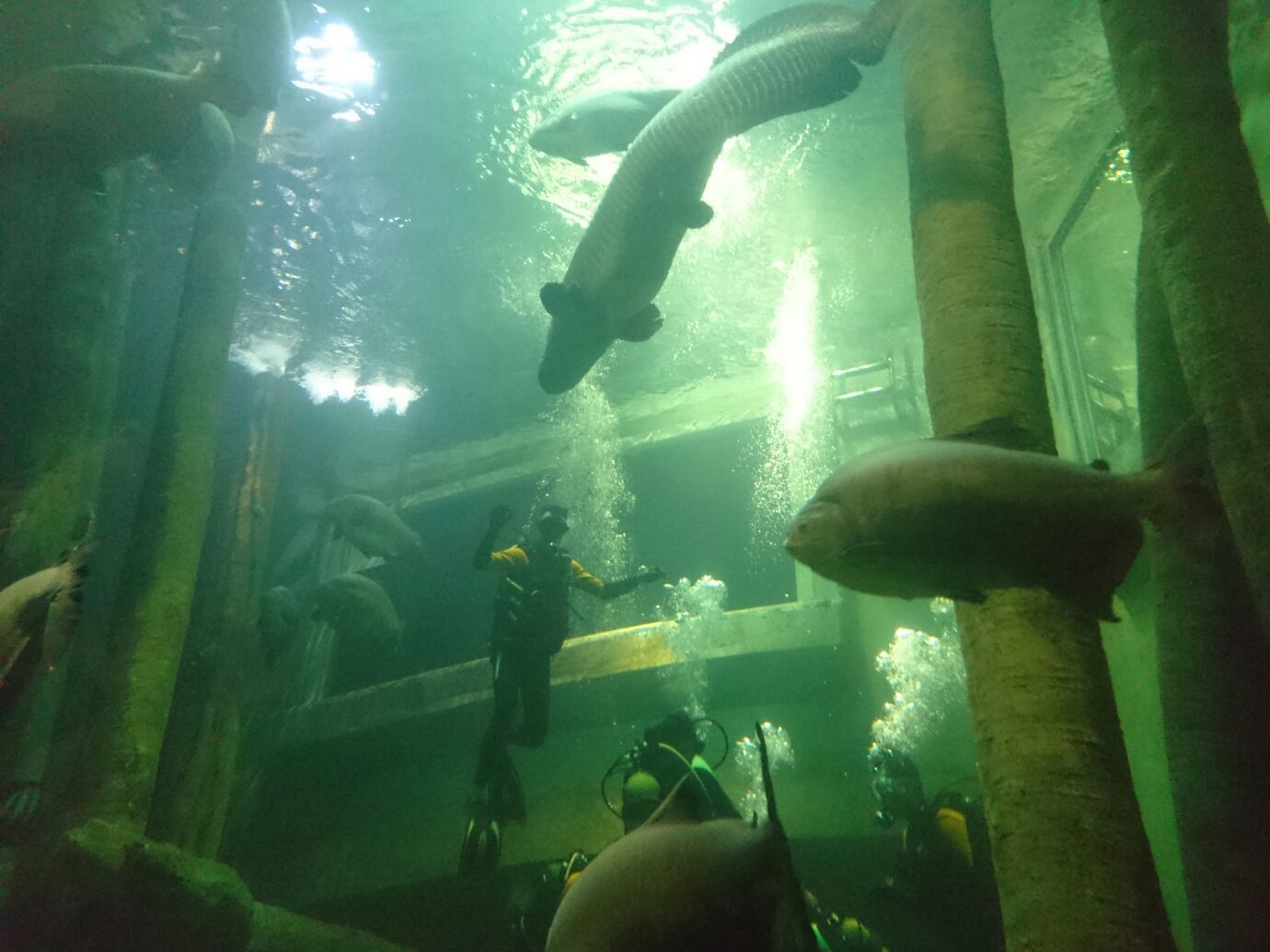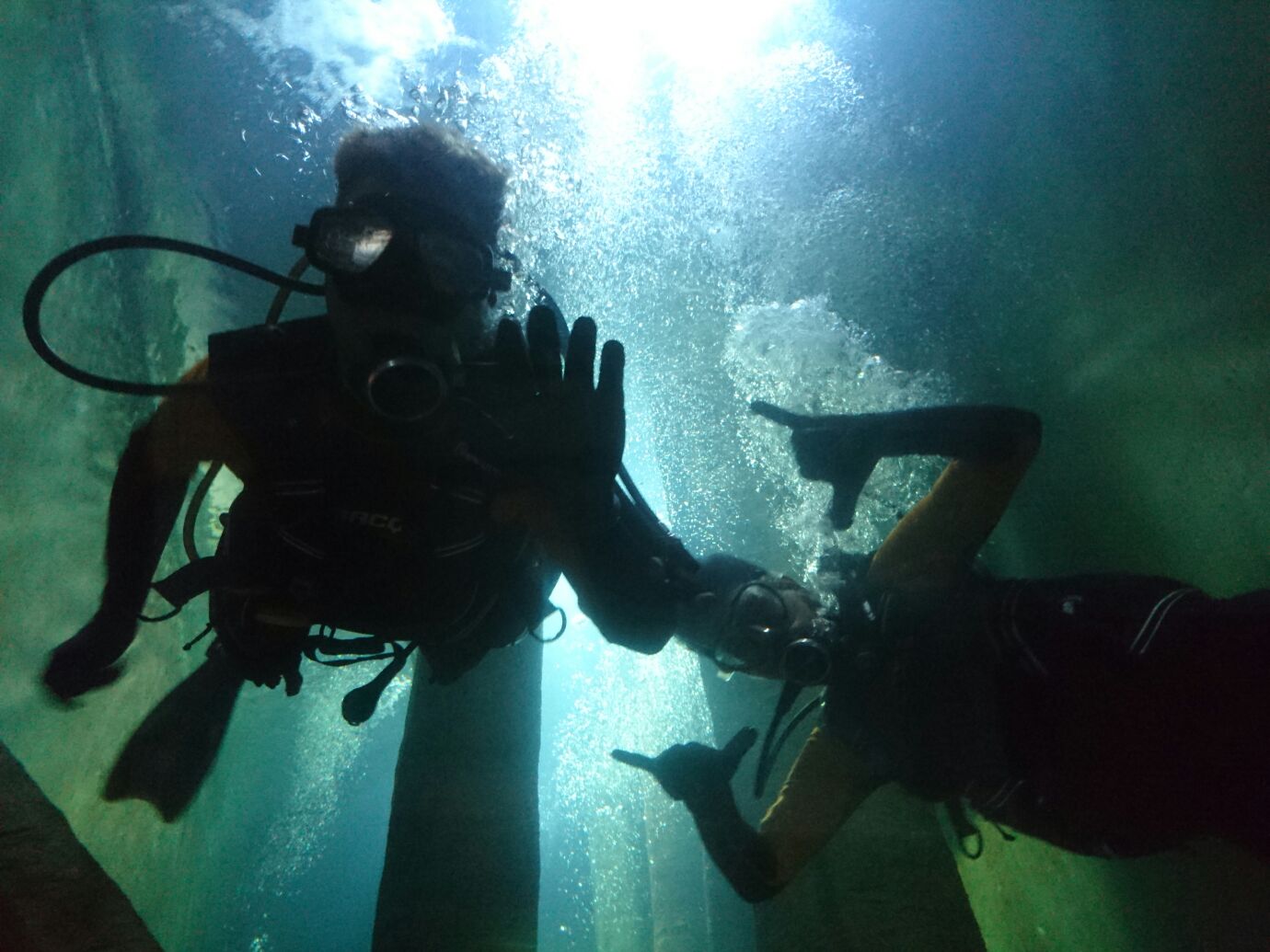 Sunday: Zaragoza Roller!
Finally we skated some Zaragoza roller club called Zaragoza Roller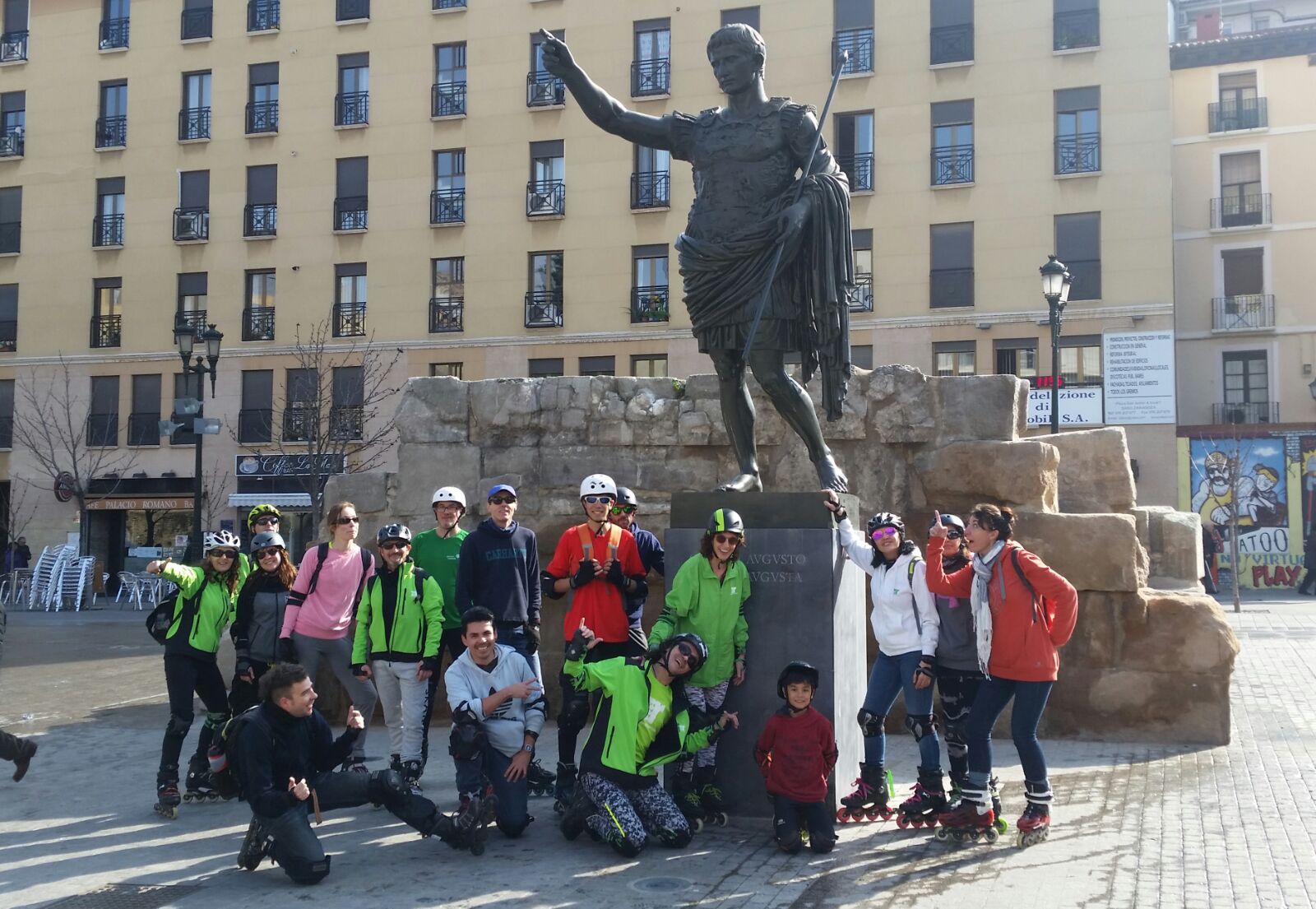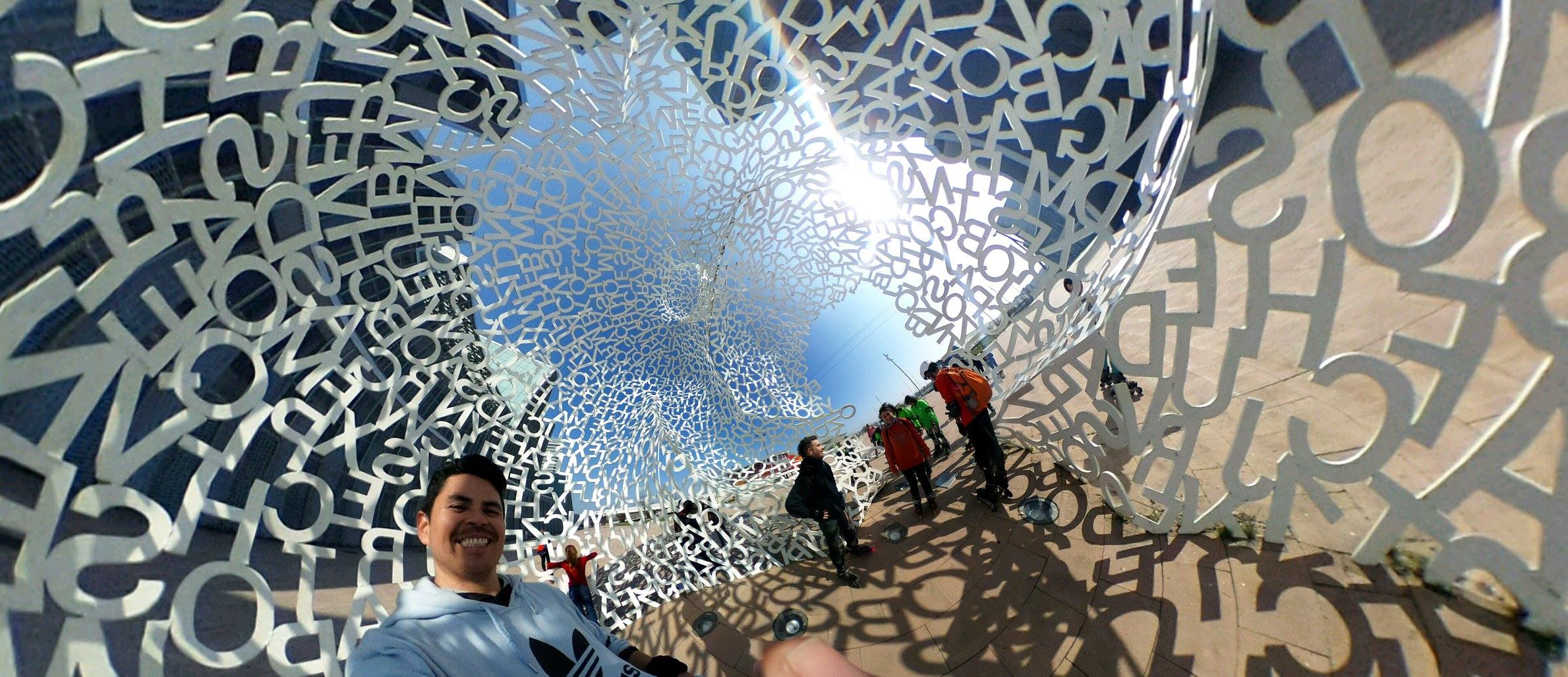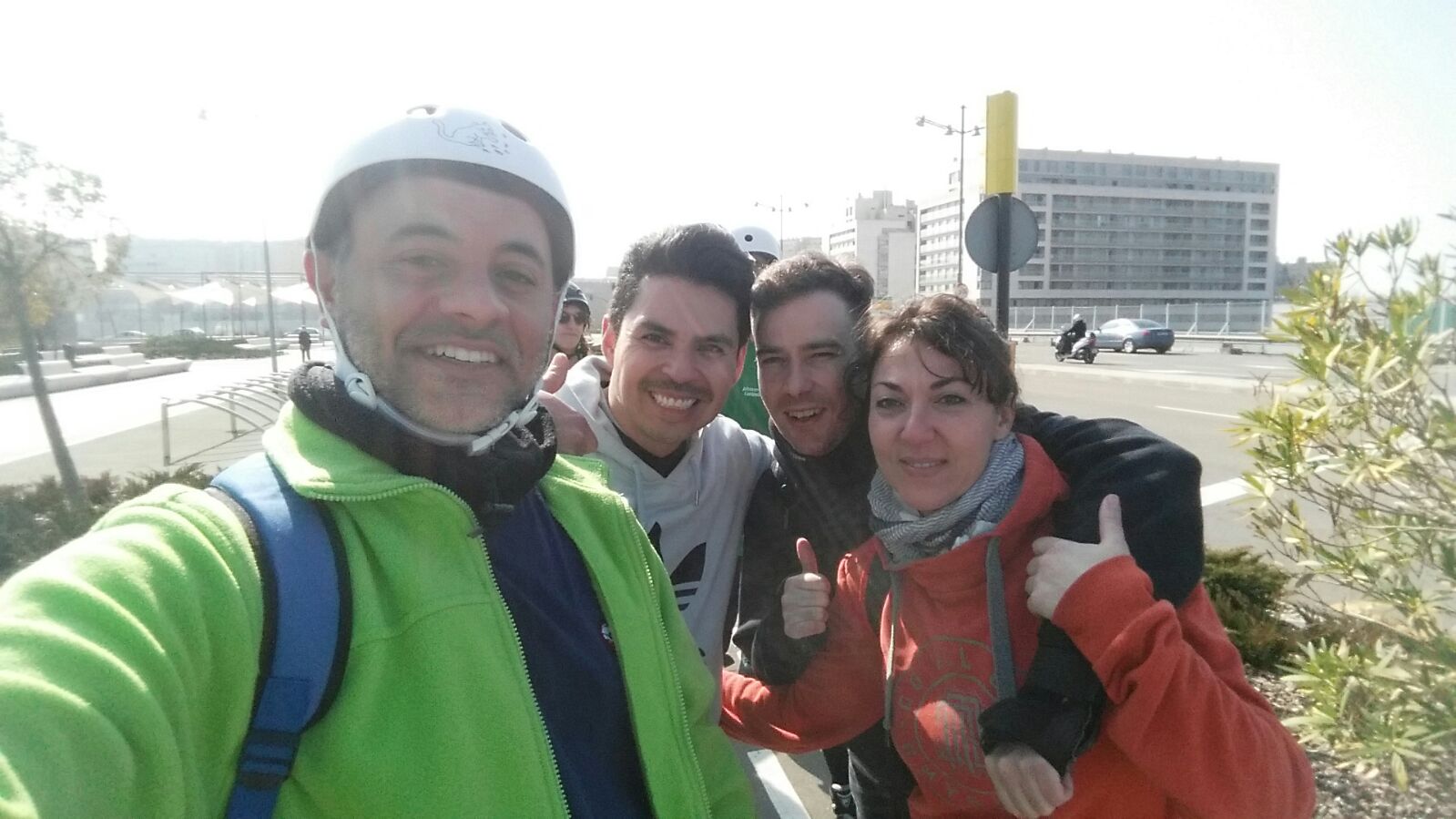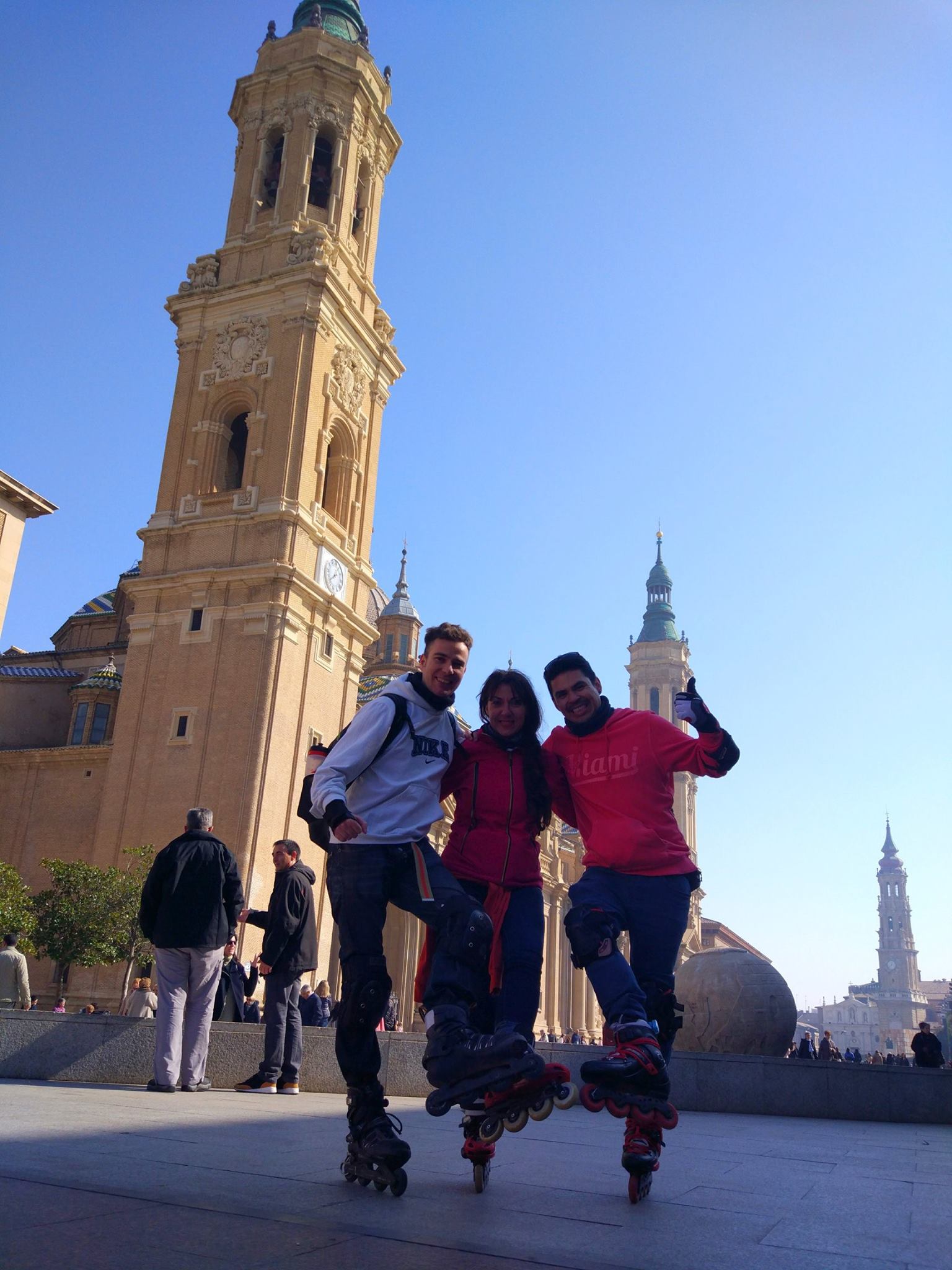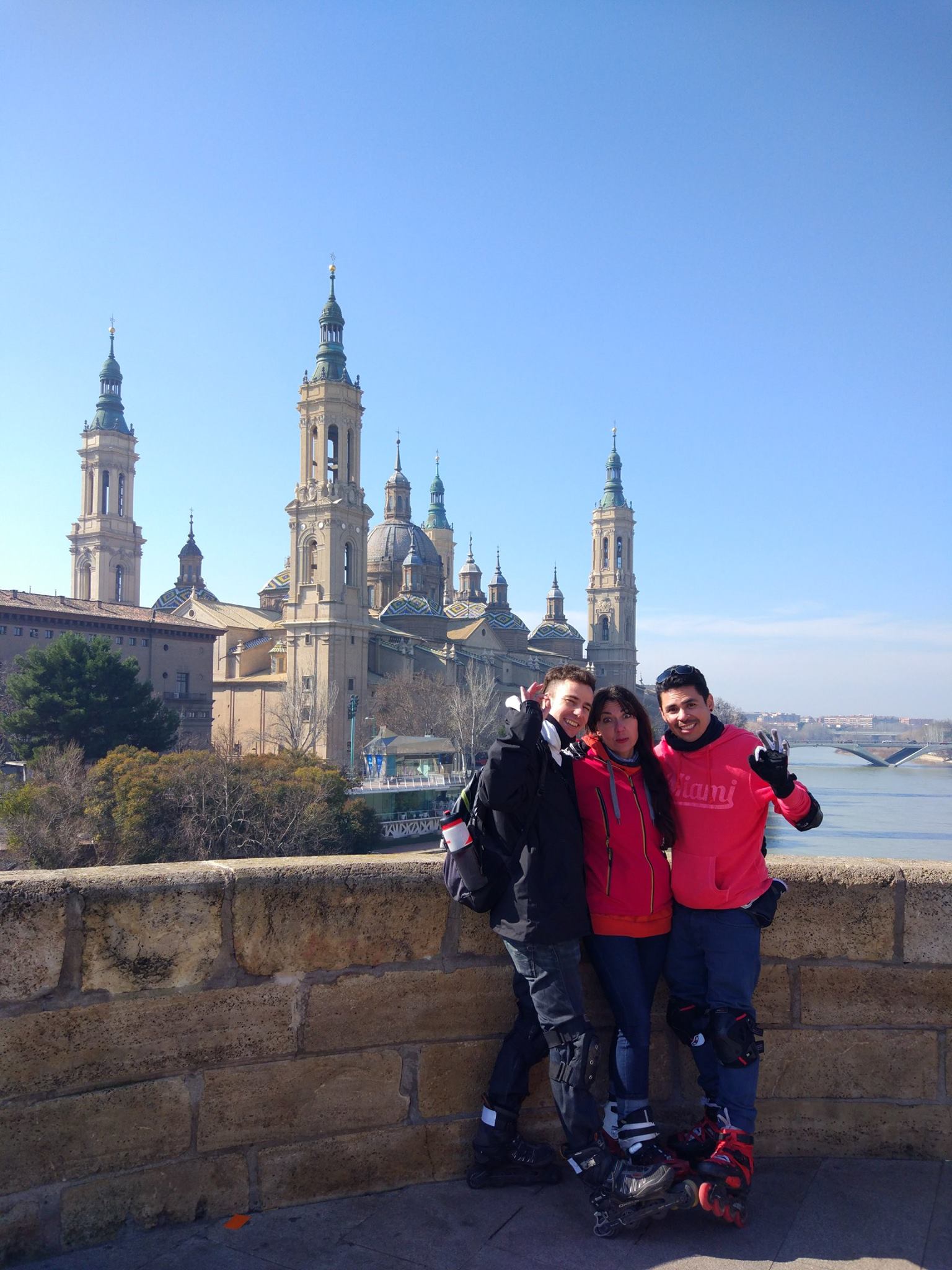 In the zaragoza expo preparing for leaving:
comments?
---
If you liked this, I think you might be interested in some of these related articles: